Few more Details
View Some details about the fellowship
Go to Our Board
Our Board
Know about the board of directors of the Young Rotarians Fellowship
Go to Newsletter
Newsletter
Check out our latest newsletter to know about updates and activities.
Why are we here ?
About Young Rotarians Fellowship
Youth is the future of Rotary
The world is changing. Rotary is changing. And getting ready for the future. The young Rotarians are the future of Rotary. We are working towards bringing together these Young Rotarians from across the world, creating stronger friendships and understandings in this youth so as to together create a better future for our Rotary.
OUR TEAM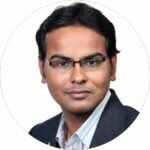 RTN DINESH SONI
Chairperson
Rtn Dinesh Soni Rotary Club of Latur MidTown, RID 3132, India Classification: Businessman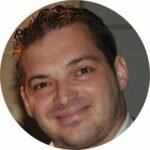 RTN VLADIMIR MUJOSKI
Secretary
Rtn Vladimir Mujoski Rotary Club of Ohrid, RID 1912, Macedonia Classification: Lawyer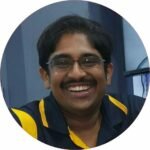 RTN ARVIND U GOPI KUMAR
Vice Chairperson
Rtn Arvind U Gopi Kumar Rotary Club of Bandar Sungai Petani, RID 3300, Malaysia Classification: Chartered Secretary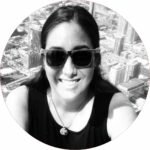 RTN DR RAQUEL D JUNCAL
Joint Secretary
Rtn Dr Raquel D Juncal Rotary eClub of Silicon Valley, RID 5170, USA Classification: Doctor
News
We are Live. Young Rotarians' Fellowship is approved and we are starting with membership very soon.

"Young Rotarians' Fellowship" is live. The fellowship application is approved by Rotary International and our activities will start soon. Stay connected for more updates.
Previous
Next
Get in touch
Send us a message here and we promise to get back at the earliest.